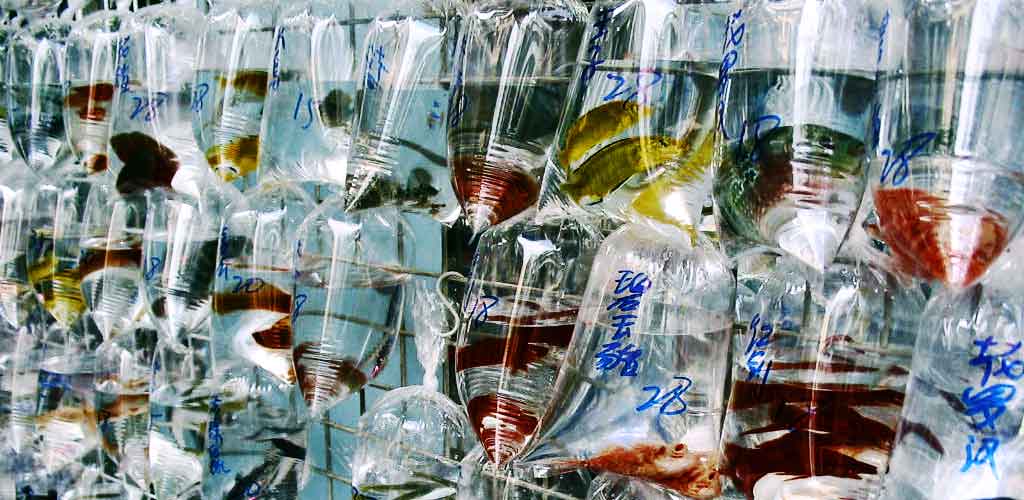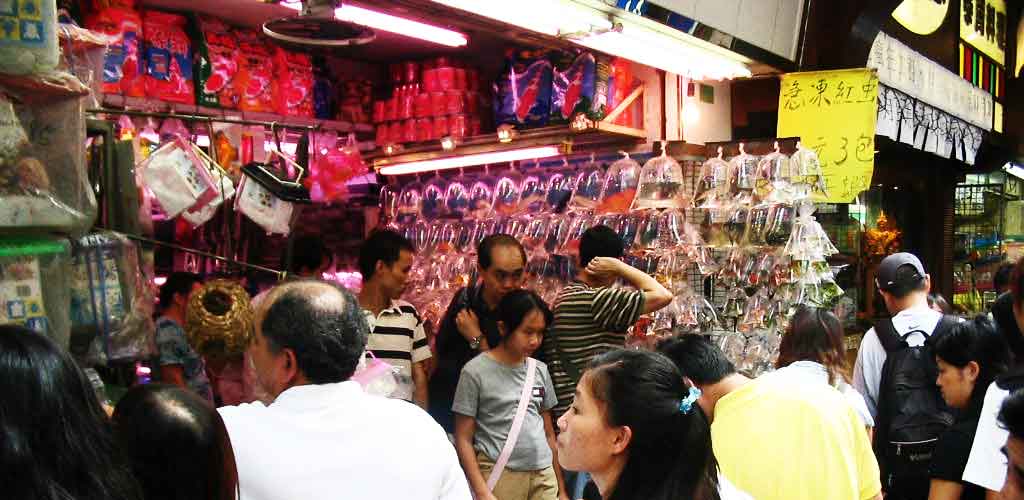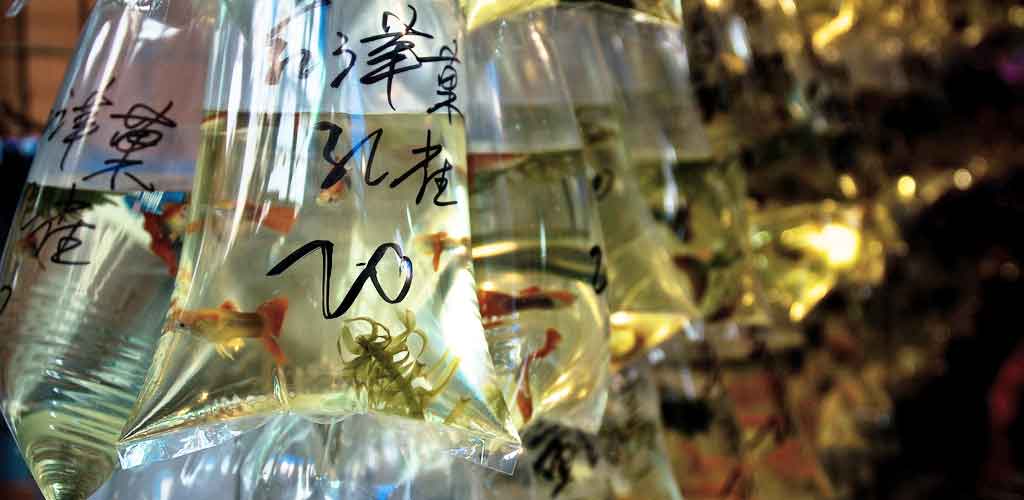 Goldfish Market
Hong Kong
GREAT
EXPERIENCES
Properly named Tung Choi Street, but known to Hong Kongers and antique enthusiasts worldwide as Hong Kong's famous goldfish market . With dozens of shops one after another dedicated to the keeping of tropical fish this is a sight not to be missed. Both dedicated aquarists, casual fish keepers, or merely the curious onlooker will find amazing sights to experience.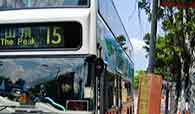 Located near the heart of Kowloon it is easy to reach the Goldfish Market via public transport, or on foot after visiting one of the other nearby attractions. The market area itself is short and can all be reached on foot.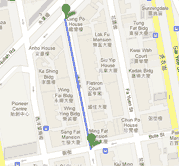 Shopping
AND browsing
The Goldfish Market is all about relaxing and browsing the range of amazing range of goods on offer, dipping into shops and examining what stalls have to offer. Items to suit any budget and level of seriousness are available so choose something as a souvenir of your time in Hong Kong.